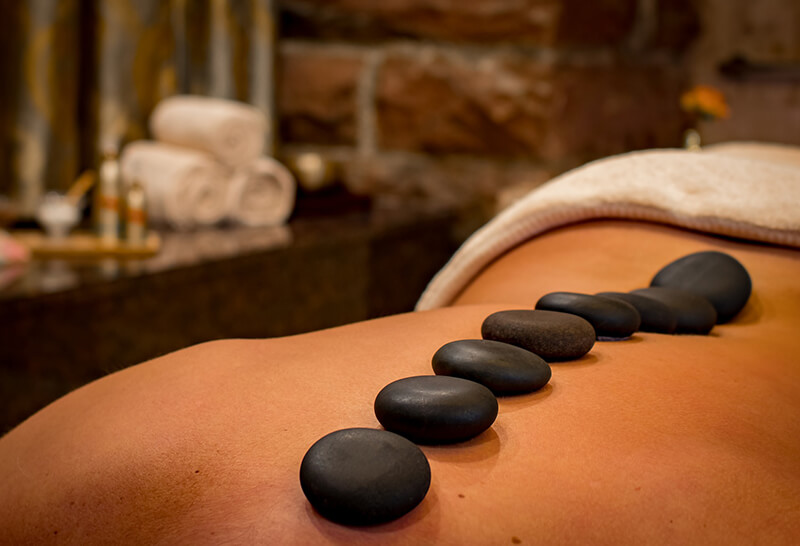 Hot Stone: Therapies and Benefits
Hot stone therapy, what is it?
The Hot Stone Therapy combines the traditional therapeutic massage with the application on the skin of stones at different temperatures, to facilitate the flow of vital energy and thus alleviate physical and emotional disorders. The origin is found in an ancient oriental massage technique inspired by the disciplines of the seven energy centers called 'chakras', Through which the energy of the universe flows (Rei) and of life (Ki) of all persons.
How does hot stone therapy work?
Geothermal therapy allows therapeutic massage combined with the use of cold and hot stones, thus getting the energy to flow properly and relieving our discomfort. Many of the stones used are of volcanic origin which, in addition to improving the flow of our own energy, our body will receive energy from the earth (Rei).
What are the benefits of this therapy?
Due to its numerous properties, there are many massage centers that perform the technique of hot stone massage. Among all of them, three stand out:
Reduction and relief of pain through the direct action that is exerted on the points (or chakras) responsible for transmitting the sensation of pain to the nervous receptors that make us aware of it.
Removal of toxins from the skin through sweating, which occurs because of the high temperature of the stones (about 50ºC).
Improve the circulatory system, thanks to the temperature difference of the stones, which goes from 8ºC to 50ºC, and to the action of the massage; the combination of both factors causes our blood circulation to be activated.