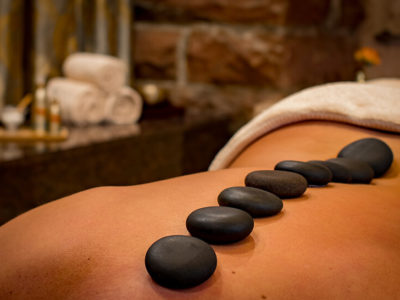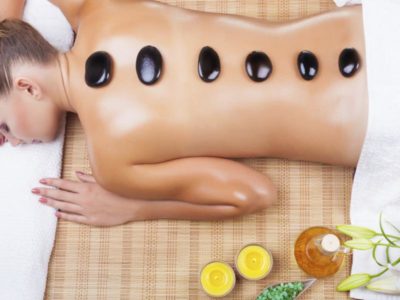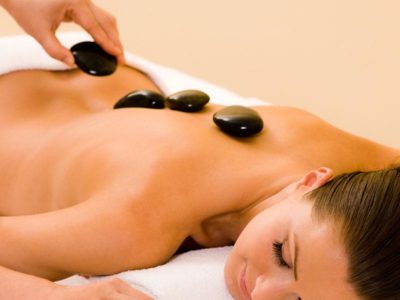 Description: the ritual of hot stone therapy or volcanic it is an oriental technique that uses stones in cycles of cold and heat, applying them in certain energy points. The treatment stimulates blood and lymphatic flow, relaxing and restoring muscle tissue and providing a delicious sensation of relaxation. Hot stones are used for this technique basaltic lava whose iron content retains the heat, combined with cold marble stones that, placed along the body, stimulate the main energy points. More information in our article. The ritual includes:
Relaxing Massage with Hot Stones

Organic Tea
Benefits:
It first relieves pain associated with fibromyalgia, arthritis, carpal tunnel syndrome and also relieves other chronic conditions.

Decreased pain and muscle spasms.

Reduction of stress and chronic tension.

Increased flexibility in the joints for example helping in mobility and movement more easily.

Relief of pain and tension created by tense and contracted muscles.

Also combat insomnia.

Eliminate toxins and renew the levels of our energy.

Improves back discomfort and finally calms menstrual pains.
Prices:
60 min. – 100 €

90 min. – 200 €