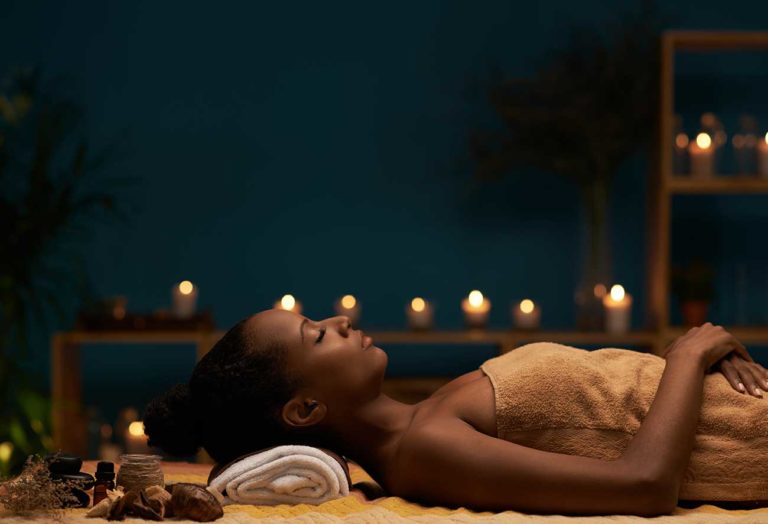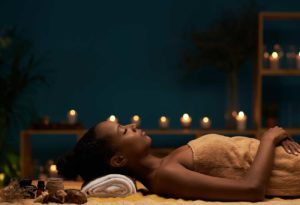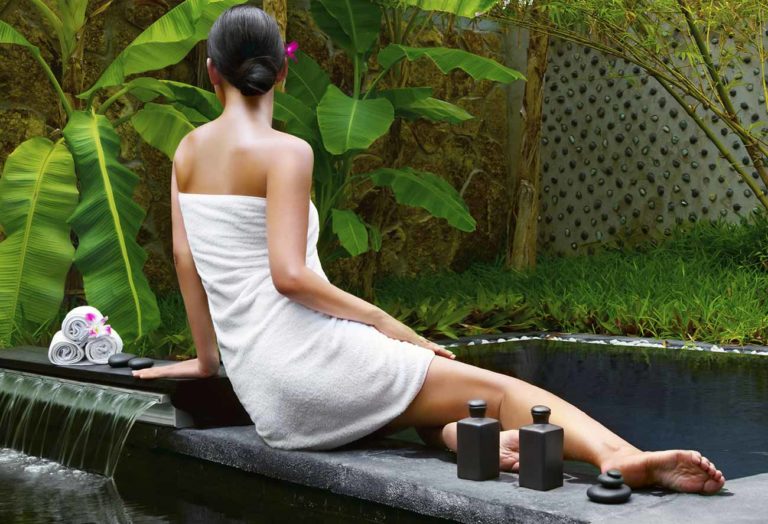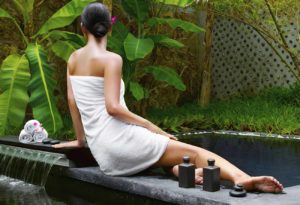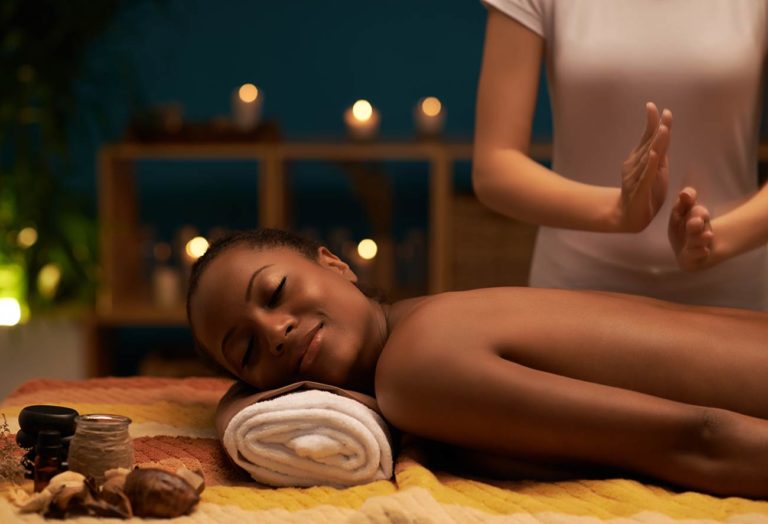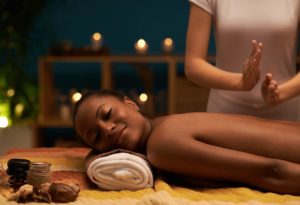 Description: The ritual of natural muscle relaxing massage is the most typical and one of the most requested our catalog. It is used to eliminate stress and accumulated tensions after an intense day of work. We apply our creams natural relaxers all over the body, but with emphasis on the back and lower neck. It is quick to apply and only requires hands and our biological essential oils to soften. The Relaxing Ritual includes:
Relaxing Massage with Essential Oils

Organic Tea
Benefits:
First relaxes the body and mind.

It also eliminates the feeling of anxiety.

Reduces and eliminates muscle aches.

Strengthens blood circulation.

It helps the elimination of toxins and also of dead cells.

Improves the nervous system.

Recover energy from the accumulated fatigue and therefore creates a feeling of well-being.

It contributes to the digestion of nutrients and also to the elimination of waste of the body.

Increase natural defenses.
Prices: