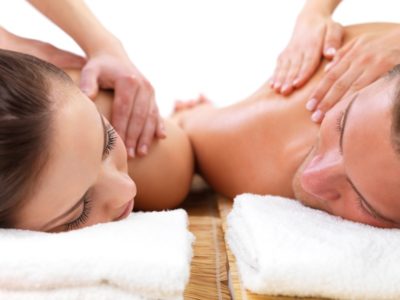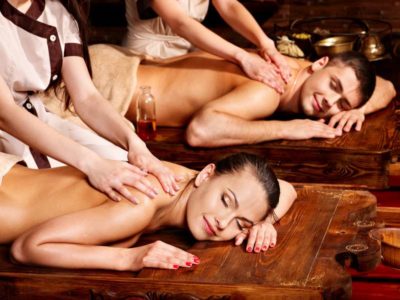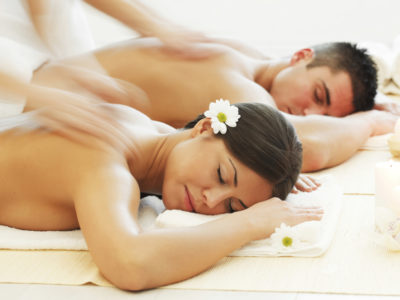 Description: The couples massage is the perfect place where you can find an intimate moment with the person you want, get out of the routine and immerse yourself in a world where we will pamper you and take care of the detail. We have developed a selection of exquisite experiences that will allow you to disconnect and evade. You will enjoy those aromas, textures, sounds and sensations, that will make you travel. The ritual comprises:
Relaxing massage with aromatic citrus synergies.

Hot candles.

Cranial, Cervical and Foot Massages.

Volcanic rocks.

Organic tea and chocolates.

Decoration petals and candles (depends on the occasion).
Benefits:
By dissipating tensions and concerns increases the quality of time in a couple, reducing arguments and poorly caused by stress.

Improves and promotes non-verbal communication in the couple.

Increase the emotional and corporal connection between the couple.

Provides greater knowledge about the sensitive and erogenous zones of the couple.

It improves the sexual appetite.
Prices:
90 min. – 110 € (Por Persona)