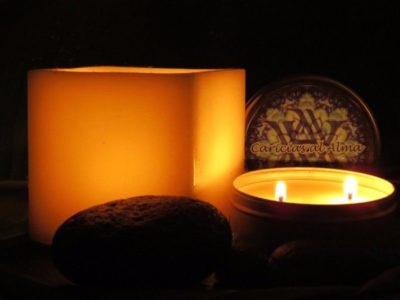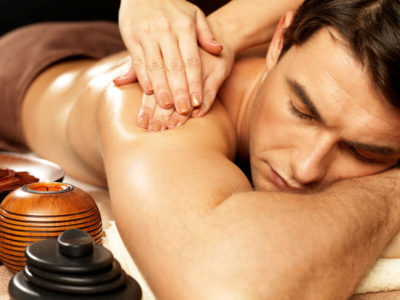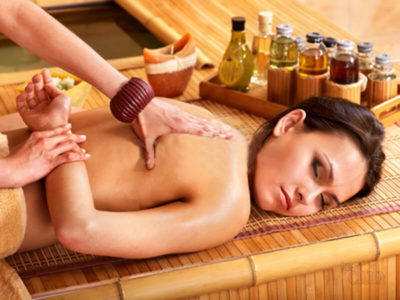 Ritual with Aromatic Candles
Description: massage with aromatic candles is a massage stimulating and delicate, made with a candle of hot and perfumed oil, creating an environment that invites rest and relaxation. It is intended for all those who wish to experience a special massage, wish to receive a stimulus to their senses. The candles are suitable for all skin types and any area of ​​the body. It is one of the most original and moisturizing massages due to the peculiarity of its treatment since it is made with the hot wax of the candle. Nothing is more relaxing than the contact of hot oil on the skin. El masaje con velas aromáticas comprende:
Relaxing Massage With Aromatic Candles Oils

Head Massage

Organic Tea
Benefits:
First of all it improves the memory and also calms the mood.

Relieves tensions therefore also reduces stress.

Harmonizes the body, the mind and the spirit.

Recover the energy.

It balances the nervous system.

Improves organic functions.
Prices: