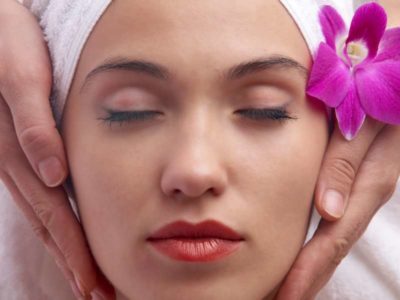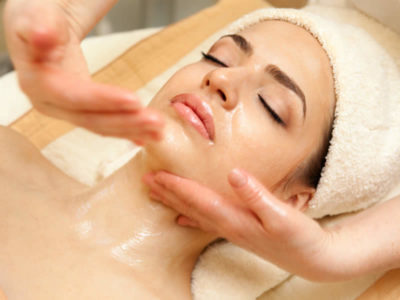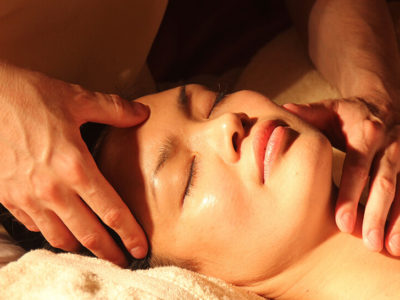 Description: the Japanese lifting ritual is a treatments of rejuvenation of the skin of the face with natural methods. The way you have to act is making the skin look more stretched and alive, without the imperfections of wrinkles. The process is composed of the traditional oriental experience, where what is sought is to relax the facial muscles and internal organs. In addition, the combination of therapies reflexology and digitopuntura, allow to regulate the state of moisture of the skin and improve the physical, chemical and emotional state of the organism. The ritual comprises:
Japanese Lifting Facial Massage

Aromatherapy

Organic Tea
Benefits:
Improvement of muscle tone and blood circulation.

Elimination of toxins, regeneration of tissues.

Stimulation of the production of collagen and elastin.

Acceleration of cell renewal, which brings as a consequence the reduction of wrinkles.

Flaccidity.

Stains.

Headaches.

Articular tensions of the face.

Remarkable improvement in the freshness of the face.
Prices: