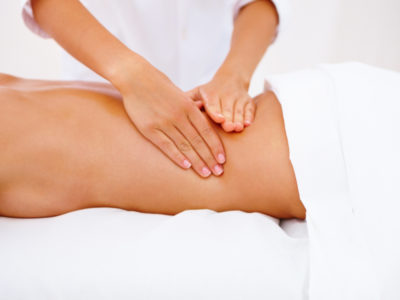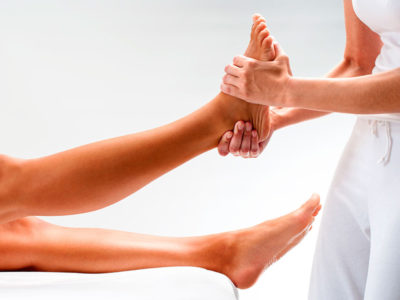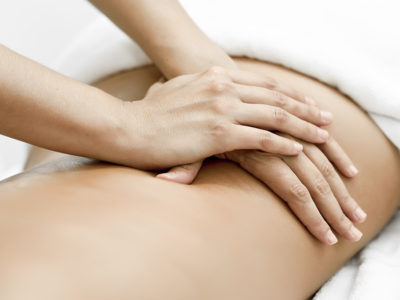 Description: the manual lymphatic drainage it is a technique that is done with hands through very smooth, slow and repetitive movements. This favors the circulation of the lymph, thus improving inflammation and retention of organic liquids. Our lymphatic system works closely with the immune system therefore, manual lymphatic drainage improves overall health status. It plays a very beneficial role in the nervous system it also deals specifically with different conditions. We can say that manual lymphatic drainage is another way to strengthen the immune system. The treatment includes:
Lymphatic Drainage Massage

Depurative Organic Tea
Benefits:
First of all it improves the state of general health and the nervous system in particular.

It improves blood circulation and favors the elimination of liquids.

It has a calming and relaxing effect thanks to its effect on the body's parasympathetic system.

Restores the flow of the lymph, reducing the volume in case of swelling or edema.

Purifies the organism also stimulates the function of the kidneys.

Relieves muscular pain and discomfort and promotes toning.

It helps those suffering from chronic diseases such as fibromyalgia, sinusitis, migraine, vertigo or osteoarthritis.

Fight cellulite.
Prices: