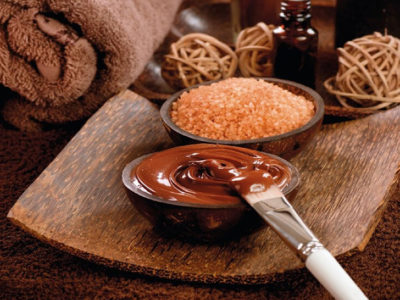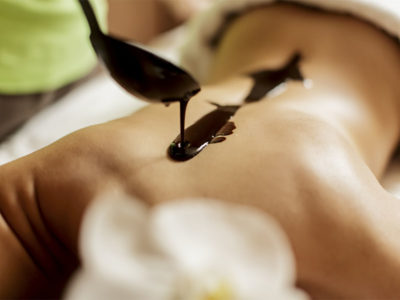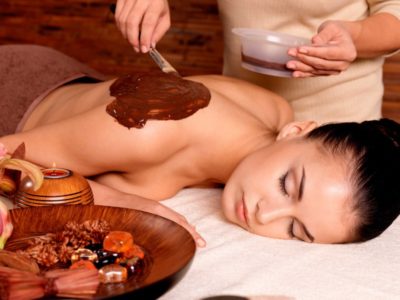 Description: chocolaterapia ritual is a technique that uses as a main element the cocoa transformed into chocolate. Is applied on the skin, to absorb topically all the properties it offers, in addition to improving our skin health and our appearance and our well-being. For the realization of aesthetic treatments of chocolate therapy 100% cocoa is used and the application can be made in the form of massage or bath. The ritual comprises:
Complete exfoliation of pure chocolate

Cocoa wrap.

Relaxing massage.

Relaxing Organic Tea.
Benefits:
First, it improves circulation.

Second, it nourishes the skin from the outside, thanks to its content in trace elements that remineralize the metabolism.

It helps the person to relax and is useful when dealing with stress.

It provides skin tannins, theobromine and polyphenols, all-natural antioxidants that combat skin aging.

Finally it helps fight cellulite.
Prices: